People transform their lives every single day!
Hello, I'm Sheila Thomson, a fully trained and registered Clinical Hypnotherapist, NLP Practitioner and Life Coach.
Empowering people is what I'm passionate about.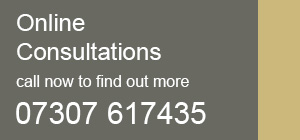 Do you ever feel:
Unable to see a way forward
You're Missing something
Unfulfilled
Lost your direction
You would like to give your children a better way of dealing with the uncertainty in their lives
Frazzled, stressed, overwhelmed
You want to break free from old unhelpful habits and beliefs
You just need a bit of confidence to do what you want to do
At Elderslie Hypnotherapy the focus is on YOU as an individual and how we can work with you to make the aspects of your life better. If this sounds like the next step for you call, text or email me at Elderslie Hypnotherapy for a free 20 minute consultation.
The most powerful changes come from within. My job is to create a space where that can happen naturally. It's so much easier than you might think!
---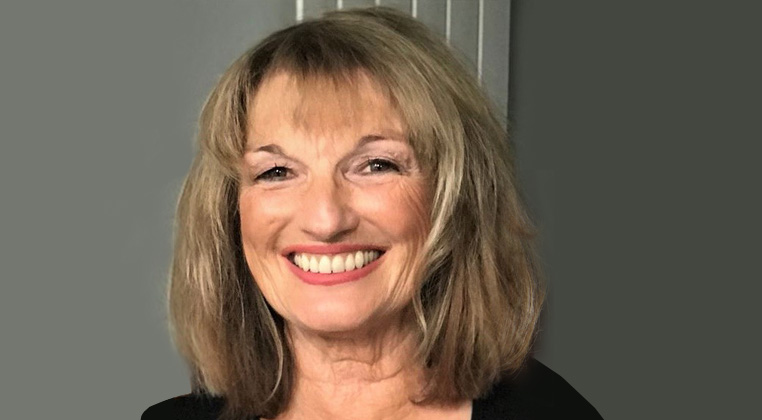 About me
I'm a parent of two children, step mum to two children and grandparent to five beautiful grandchildren.
I have first hand experience of the highs and lows of establishing and growing a blended family where everyone feels accepted and valued.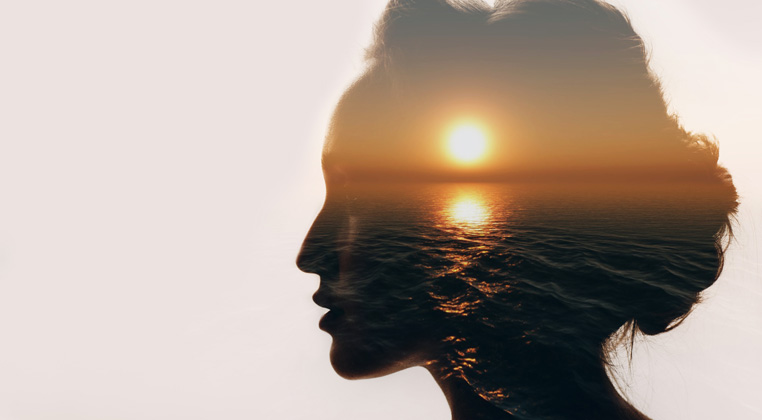 My philosophy
No matter who you are, where you're from or what your personal circumstances are you can change from the inside out to become the person you want to be.
I can help you overcome the blocks that are stopping you walking the path you want to be on whether that's becoming a non smoker, getting that job, being the person you feel happy to be.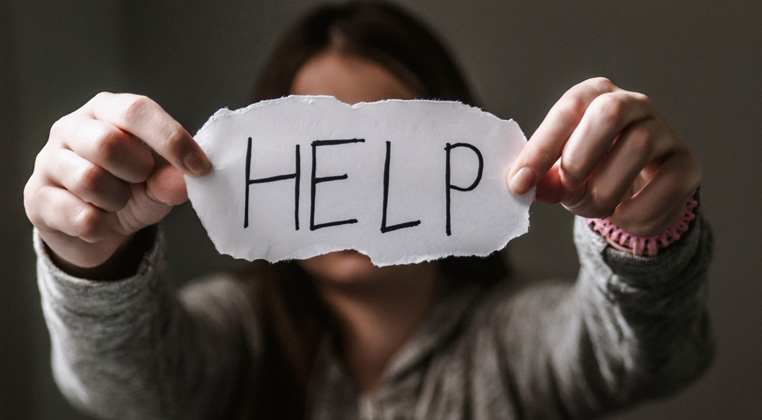 Young people
Do you know a young person who needs a little help to manage some things in their life?
My particular interest in working with children and young adults stems from my experience teaching and supporting young people with learning, emotional and social issues.
Client reviews
I was a bit nervous about hypnotherapy, but after failing my driving test several times, I bit the bullet and gave Sheila a call. She immediately put me at ease and at the first session, her comfy chair, scented candles and soothing voice created just the holistic environment I needed. After two sessions, I didn't get that stomach lurching feeling whenever I thought about the test centre. I listened to the recordings Sheila sent me leading up to the test and on the day that blind panic I had felt was simply not there. I passed my test with only a couple of minor faults. So glad that I picked up the phone!
I went to Elderslie Hypnotherapy to see Sheila about 5 weeks ago. I have tried to stop smoking so many times without success and I thought I would try this as a last resort. It has now been 5 weeks and I have not touched a cigarette yet. On the odd occasion when I am struggling I get in touch with Sheila and she sends me a recording to help, this helps immensely. Sheila herself has been a great help since I first contacted her and answered any questions I had right away and keeps in contact with me after to make sure I am coping. I would highly recommend this lady who has been so helpful in every way!!!!
I would first off like to say how amazing Sheila is. I have tried hypnotherapy in the past which wasn't successful but Sheila's approach was completely different and she made me feel at ease within seconds of the session beginning. The reason I wanted hypnotherapy was due to a phobia which I have and Sheila has helped with this no end. She sent me links to very useful self help videos and has taught me techniques which I can use anytime. I would highly recommend. Thank you Sheila for your help, patience and understanding.
I decided to visit Sheila after years of suffering from really bad social anxiety. This has had such an impact on my life that it contributed to many cases of depression over the years. I was apprehensive about taking the first steps to getting help but Sheila phoned me and explained the whole process and put my mind at rest, answering all my questions and reassuring me that I was going to be in control throughout. I decided that I wanted 2 sessions to fully address my issues. It's still early days but I really do feel that hypnosis has made a positive impact on me and my mental health already.